Pokémon Special: Sword & Shield
(magazine edition)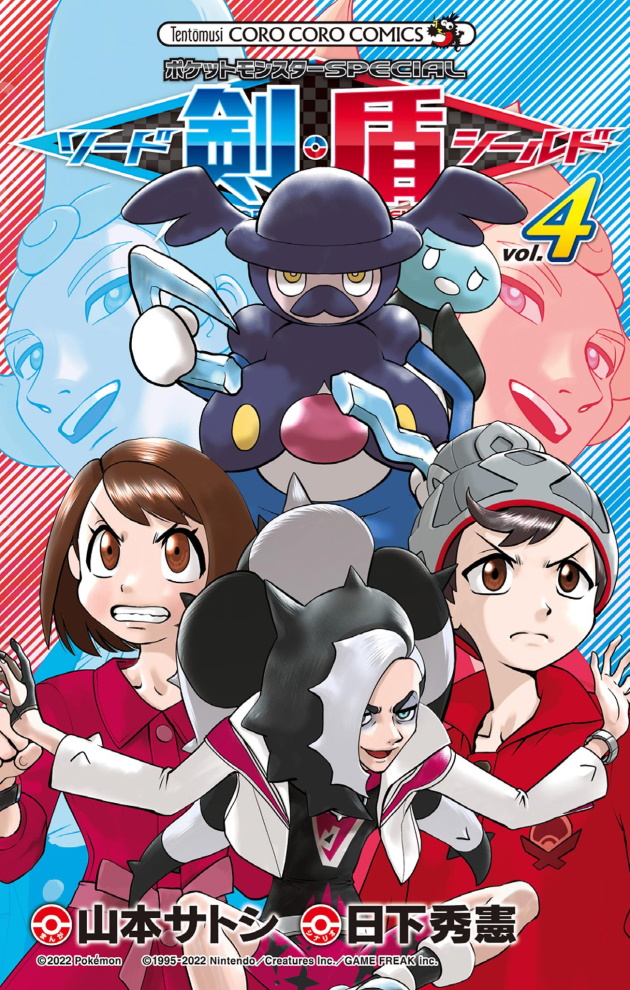 Info:
Author: Kusaka Hidenori
Artist: Yamamoto Satoshi
Series status: Ongoing
Scan status: Ongoing
Purchase (Jpn)
Purchase (Eng)

Description:
A journey to solve the mystery of the legendary sword and shield! Traveling through the Galar region are Soudo Tsurugi, a descendant of a family of swordsmiths, and Schildemilia Tate, an energetic girl excellent with machines. While working as assistants to Professor Magnolia, who is researching Dynamax, they take on the Gym Challenge, look for Schildemilia's lost Pokémon, and solve Galar's mysteries!
These are non-offical translations based on the magazine release. The volumes have cool art and dialogue updates, so make sure to check those out :)
Releases:
(MangaDex Directory)